Located in: Metro Center II, Kowloon Bay, Kowloon, Hong Kong
Opening Hours: Closed 6:00pm
Contact / WhatsApp: (852) 6339 5044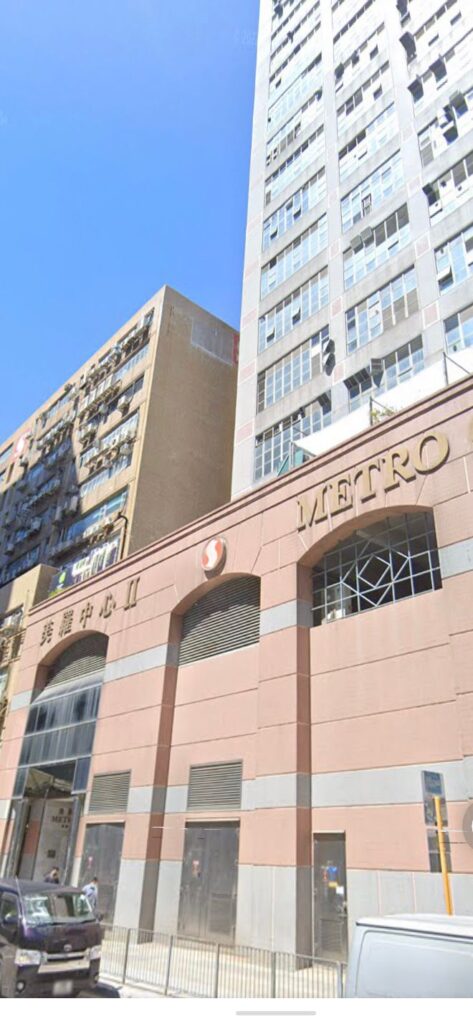 For people who love outdoor lives, we design & build exclusive barbecue grills and outdoor furniture for you! We've got the long term guarantee for the best service!
Barbecue Equipment HK | Manufacture BBQ grills and export to all over the world. High quality outdoor living furniture and products from the USA, Australia, Germany, UK, Canada, Italy, and Sweden. All for customers selected from all over the world.